The slow but steady close of the fall term means two things:
All of the grading;
The winter break is imminent.
In an ideal world, this would mean time to rest, reflect, and reset before the new calendar year. Practically, "winter break" is often laughable. Certainly, it is winter in December in the northern hemisphere but "break" implies a stop. For students, teachers, and administrators, scholastic and professional responsibilities often leak into the holidays, dripping all over personal, familial, and social engagements.
To get some advice, I reached out to a group of graduate, emerging, and early career scholars for advice about what they do and/or recommend for relaxing over the winter break.
Here is what they had to say:
***
"Submit your final grades, wait 24 hours and then put your academic email on auto-reply that states you will not be checking your emails until the start of next term – and then literally don't check it. If it is critical to reach you admin will call.

Then go for a walk, and another the next day. . . and so on.

Any reading must only be for pleasure."
– Claire Carolan,
Faculty at UFV School of Creative Arts
"I recommend baking something sweet and yummy – instant gratification of the fruits of your labour!"
– Sandra Chamberlain-Snider,
PhD Candidate, University of Victoria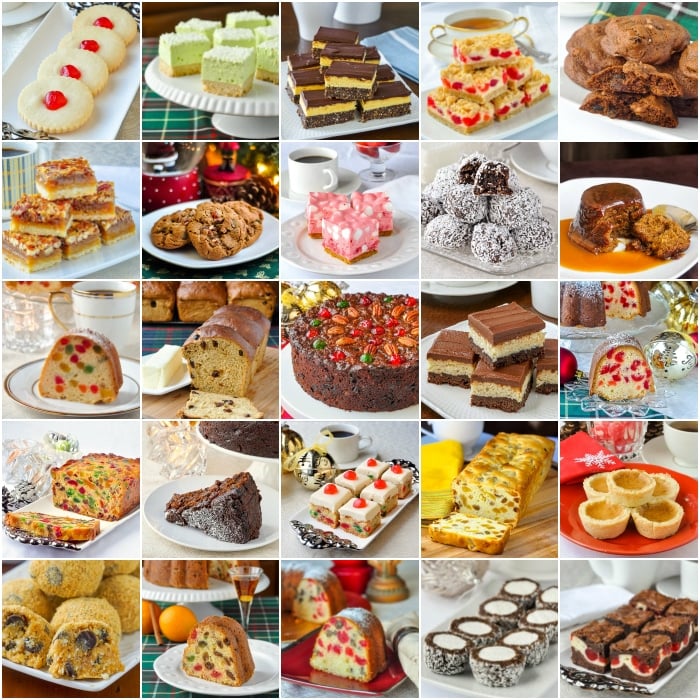 "Read something fun and non-academic – anything from a magazine to a fluffy romance novel.

Arrange a day where you get to sleep-in uninterrupted, and if at all possible have someone bring you coffee in bed (but not too early)"
– Julia Henderson,
Postdoctoral Fellow, Concordia University
Try to feel zero judgement for that which helps you unwind. Ignore your emails, read something fluffy, consume what you fancy, be alone when you need to be. Whatever comfort and coziness means to you: embrace it. Tuck in and enjoy
– Jocelyn Pitsch,
PhD Candidate, University of British Columbia
"I used to get fake nails put on so I literally couldn't use my phone or computer. Helped with completely shutting off. And walks in the snow. And Audiobooks!"
– Jessica Watkin,
PhD Candidate, University of Toronto
"Crafts, cards, and YA novels!"
– Selena Couture,
Assistant Professor, University of Alberta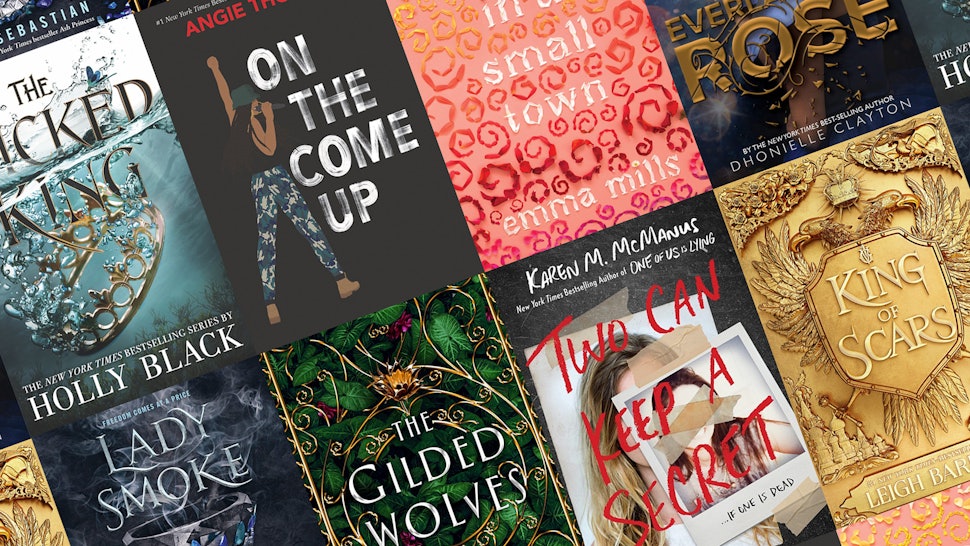 Finally, here are some thoughts from us in the AC virtual office:
Kelsey: Our lives are filled with many different kinds of labours: teaching, administrative, research, writing, care, emotional, social, familial (and so many more). The winter break may bring an ebb in conventional "work" but it often involves an uptick in other kinds of labour.  And, for many, it is an emotionally thick time. Be honest with yourself about where your energy will need to go and where you want it to go. Set boundaries. Schedule accordingly. And, don't forget that you're essentially a really complicated plant: water, food, fresh air, and sunlight are more likely to help than hurt.
Kim: the older I get, the more I need rest, and I'm constantly reminding myself that rest is not "being lazy"; it's in the service of being a better me, all of me. I take the lesson from my  beloved old dog, Emma: she sleeps like 15 hours a day. So in case Kelsey's plant metaphor didn't wind you up, try this: for a few days over the holidays, take the cue from your pet. When she wants to go walkies, make it the best walkies. When he wants to play with the mouse toy, be as playful as a tabby. When they are asleep, curl up beside them. And when they are staring out the window intently ("bird TV"), it's time for Netflix.
Happy holidays, everyone!
Emma the Dog, helping schlep the Christmas tree, then having a well-earned nap.