Friends, welcome to September 2020, which I'm sure looks very different to any September you've previously encountered. Personally, I'm missing the joy of returning to a campus where the fall colours are beginning to emerge, even as the sun still shines and its heat still warms the grass (while the geese run rampant, pooping all over it!). I'm also missing seeing my students live; I'm teaching a "hybrid" class this term, but it's not the same, not by a long shot.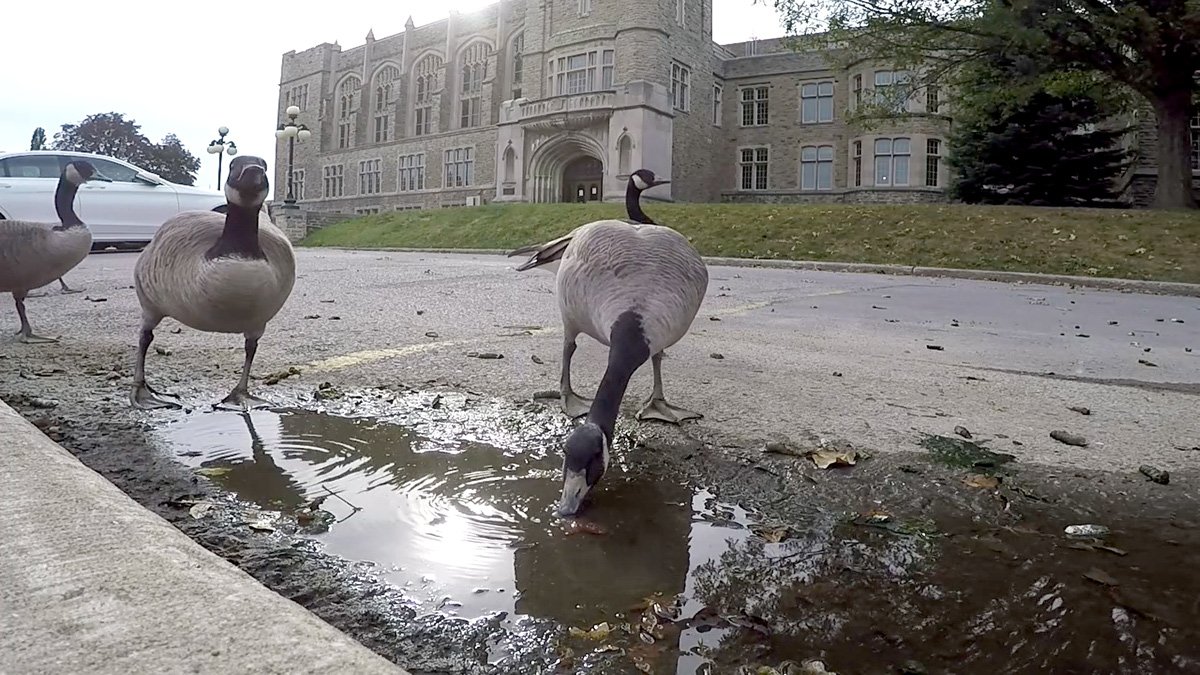 Luckily, as autumn roles in here in central Canada, some things are still shiny and new; this includes the results from our summer readership survey. Thank you to all who participated!
Kelsey and I have pored over the details, and are making tweaks accordingly. From now on, you can look forward to two monthly posts, one of which will be a "practical tips and ideas" post, and the second of which will be a longer, narrative think piece. (You've told us both of these kinds of posts are most appreciated by readers.) Occasionally, we may include interviews or other post formats, but we'll try to stick broadly to this model so that you know what to expect in your inbox.
We also want to introduce as many, and as many diverse, new voices as possible: this means platforming people of different backgrounds, ages, career paths, abilities, and so on. Because we know that contributing to a site such as this one is a commitment of time and energy, and because we know lots of folks are very overworked right now (especially folks who tick "diversity" slots at work…), we are aiming to make guest contributions as not-onerous, and as fun, as possible.
To that end, we are planning to curate "hot topic conversations" – perfect for the COVID moment, but massively useful for all the other teaching times, too. The plan: to convene roundtables on Zoom, record the discussion (with everyone's permission, of course), and then share both the transcript and an audio-described video of the roundtable in this space. This format will allow us to gather and learn from a range of voices, but the time commitment will be manageable and the physical labour minimal. What's more, we will gather "hot topics" (the themes of the panels) and potential panelists (to talk about those themes) separately, so that nobody feels they need to make themselves vulnerable around an issue they'd rather not discuss in public.
This is of course, like all our experiments over the past fourteen months, a work in progress, and to actualize it we need your help!
SO…
If you'd like to participate in a Zoom roundtable over a "hot teaching topic", if you'd like to suggest a "hot teaching topic" for a roundtable, or if you'd like to contribute to the AC in another way, please let us know by heading to this link and filling out this VERY VERY VERY short form. (It's really short.)
As well, if you indicated on our summer survey that you'd like to contribute to the AC in some way, we'd be very grateful if you'd click the link and complete the form too, so we know who you are!
Many thanks for your support of the AC, friends. We're looking forward to growing in a healthy way and supporting you in turn through this very strange new school year.
With gratitude!
Kim + Kelsey