Readers, welcome to 2021. Sort of like 2020, but colder, with more masks, and with slightly more hope.
The last few months have been a trial by bandwidth, and that's not the half of it. Over the holidays Kelsey and Kim have been trying to work out what the AC can do to help us all weather the winter-semester storm as best we can. Welcome, therefore, to our ad-hoc AC survival guide, a series of short, dialogic posts in which we discuss emergent COVID-related teaching problems and what we're doing to, um, cope.
Mostly we're drawing from our experience, recognizing that it's probably a lot like your experience. But we ALSO know that our experiences are specific to our bodies, lives, and circumstances: we are two white cis-women without kids home-schooling in the next room, and we are fortunate to have stable, well paid teaching jobs.
We know the experiences yielded by our privilege will inevitably mask stuff going on for others, and that's why *we would LOVE it if you would reach out, in the comments, on FB or Twitter, or by email to tell us what's going on with you, and what issues you'd like us to discuss in the survival guide in the weeks ahead.
Thanks in advance, and without further ado…

First up: Trouble in the Zoom Room
Dear Kelsey,
I've been trying to outfit my teaching space for routine large-class zooming (something I didn't have to contend with last semester, when I was allowed to teach hybrid/in person). It has been… a time. I'm a bit, um, in need. And I know you are AMAZING at this kind of thing.
I had the great idea of turning part of my underused antique office cabinet into what I now call Dr Kimmy's Cabinet of Zoom; the height and space of the top shelf are just right, and this way I can literally close the door on teaching or work calls when they are over. Ideal, yes?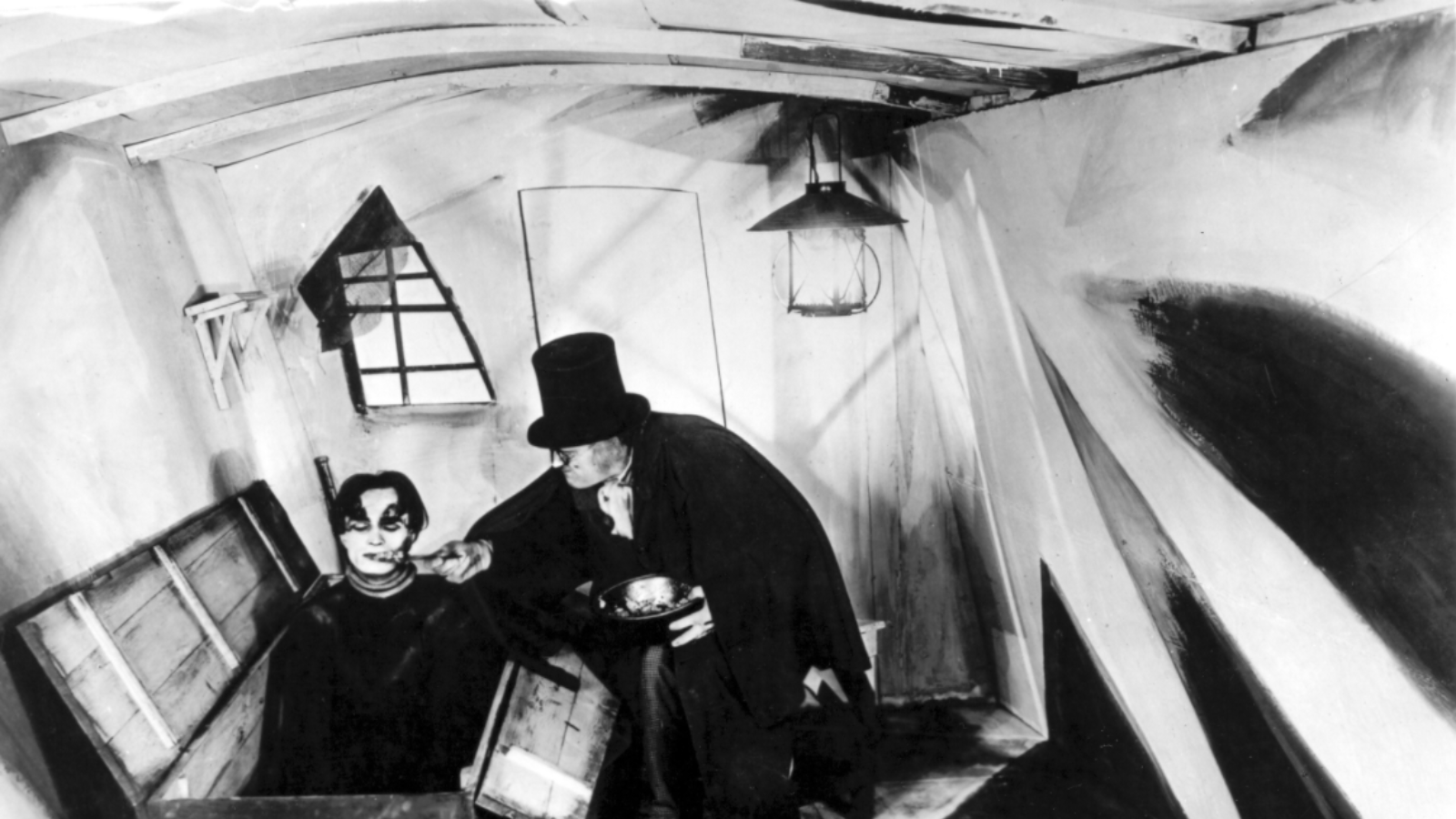 I thought I'd cleared the biggest hurdle when I landed a nice mic and webcam. The mic (a Blue Yeti Nano) and webcam (a Logitech Streamcam) are both terrific and improve the zooming experience immeasurably. But I forgot about one key thing: the part where I need to connect them both to my computer. Simultaneously.
My computer, for those interested, is a 2017 MacBook. It was purchased in a panic after I had a screaming row with my poor dad on the phone at my kitchen table, promptly dumped a full cup of coffee on my 2013 MacBook, and destroyed it completely.
My computer, alas, has only ONE port. It is a USB-C port. It is needed, in high-stakes high-energy webcam-plus-mic situations, as you might expect, to charge the damn computer. And of course, there is no dongle (aka "adapter") on the market, not even from Apple, that will allow a 2017 MacBook with only one USB-C port to both run a USB-C peripheral device (like a nice mic, or a spiffy webcam) AND charge the battery at the same time.
My first question, then, is: WTF APPLE???
My next question – composed in haste while pushing the students into breakout rooms, disconnecting the peripherals, and plugging in the charger in order to suck at least a few more minutes' worth of power into the laptop – is this:
Does ANYONE actually look good on Zoom?
Can a tolerable appearance (= not constantly looking at one's image and worrying about the way the webcam has converted your ordinary human wrinkles into Utah-grade caverns) be achieved without a) enabling the ridiculous touch-up features (the feminist in me withers), and/or b) without suddenly, at 46, buying make-up for the first time and learning how to apply it? (The feminist in me slowly dies.)
The how-to videos suggest overhead lighting. For some reason, this makes things worse for me: not only do I not look better, but I HATE overhead lighting and so my desire to continue teaching into a screen drops precipitously as the will to go on leaks out of my toes.
They also suggest a snappy background, but I can't achieve the coveted "all your books as background" look without fully rearranging my home office space, which is also my DVD-viewing nostalgia centre, AND my closet.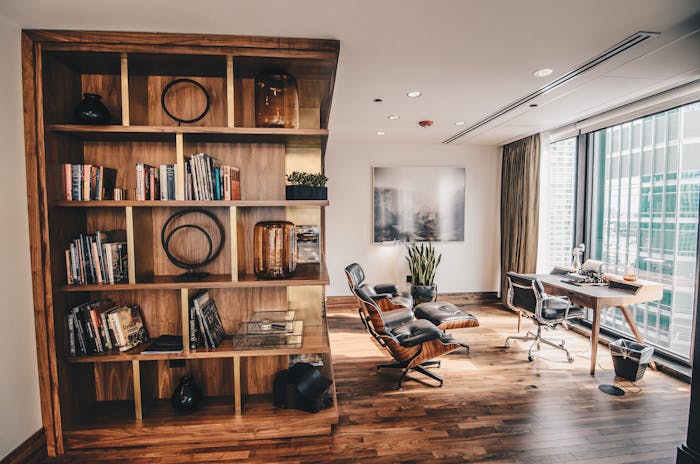 And don't even get me started on what to wear!
Kelsey, help me do. What's your solution to the multi-armed zoom monster? Do you have top tips on dongle use, lighting design, and best footwear for standing in one place for 90 minutes straight without wrecking your hips?
Gratefully,
Kim
Dear Kim,
Can we make a collective pact that when this whole thing *gestures wildly like a heron in a winter wind* comes to a close we will never speak of Zoom and its many distressing background issues again?
Great. Now, to your question: No, no one looks good one zoom. I'm sure numerous studies are being conducted on the subject (all held up in peer review, I imagine), and they will confirm this with hard, quantitative, evidence. For now, I offer my own Zoom space as solidarity.
Building off my ergonomic efforts last year, my Zoom space is fairly friendly to my body. The downside is that it's a set design disaster. Because I spend many of my daylight hours in front of my desk, I've put the desk in front of the window (looking out right now far preferable to looking in… again). Sadly, because of the way the room is configured, this means my background isn't uniform, and my mini freezer is directly in the middle.
Helping matters, the overhead light is to the side of the desk, my floor isn't flat so everything tilts, every so slightly, toward the center of the room, and I teach at night, so half the time the combination of overhead, computer, and outside light make my video tint blue.
So, what I'm essentially telling you is that a great deal of the time I appear on Zoom as a character from an early 2000s music video.
Also, hours into watching myself on zoom, I have come to the conclusion that everyone who has interacted with me came to long ago: goodness gracious am I expressive.
All of which is to say: I empathize.
To solving your issues, may I suggest a combination of strategy and surrender.
Strategy 1: Hide yourself from view.
While I think all of us should embrace our appearances and/or (in my case) very expressive selves, let's be honest: it's not totally ideal to be staring at yourself for hours a day. And you know what? Zoom has a button for that. You can toggle the view to hide yourself from view. I don't do it super frequently, but it does offer one a break.
Helpful hint: check your frame before you turn yourself off.
Strategy 2: Fight the space.
Generally speaking this is terrible advice, but desperate times and measures here, my dear. I Zoom EVERY DAY. Attending to camera placement three times a day simply cannot be a thing. So, I've given up aesthetically pleasing furniture arrangement in service of a more reliable Zoom background; I've tilted the desk and monitor diagonally across a space where it would make way more sense for it to be parallel.
Strategy 3: Surrender. A lot.
Is my screen blue half the time? Why yes it is. Does my camera occasionally cut the top of my head out of frame? Yup. But, also, Zoom kicked me out of my own class meeting last week. So, really: not my most pressing issues.
And to borrow a move from your pedagogical playbook, I do think less than ideal Zoom aesthetics push back effectively against the creeping normalization of fake books backgrounds. Messy Zoom set-ups can remind folks that we're all human and things are still weird, even in this new calendar year. Which, in this moment, is useful and even perhaps subversive (and feminist).
In short: fix what you can (may I suggest a new Zooming device?) and give in to the rest.
If nothing else, maybe you'll learn to love overhead lighting? #2021goals
Over and out for now,
Kelsey