Holy smokes, we made it through another bizarre, shaped-by-the-pandemic semester!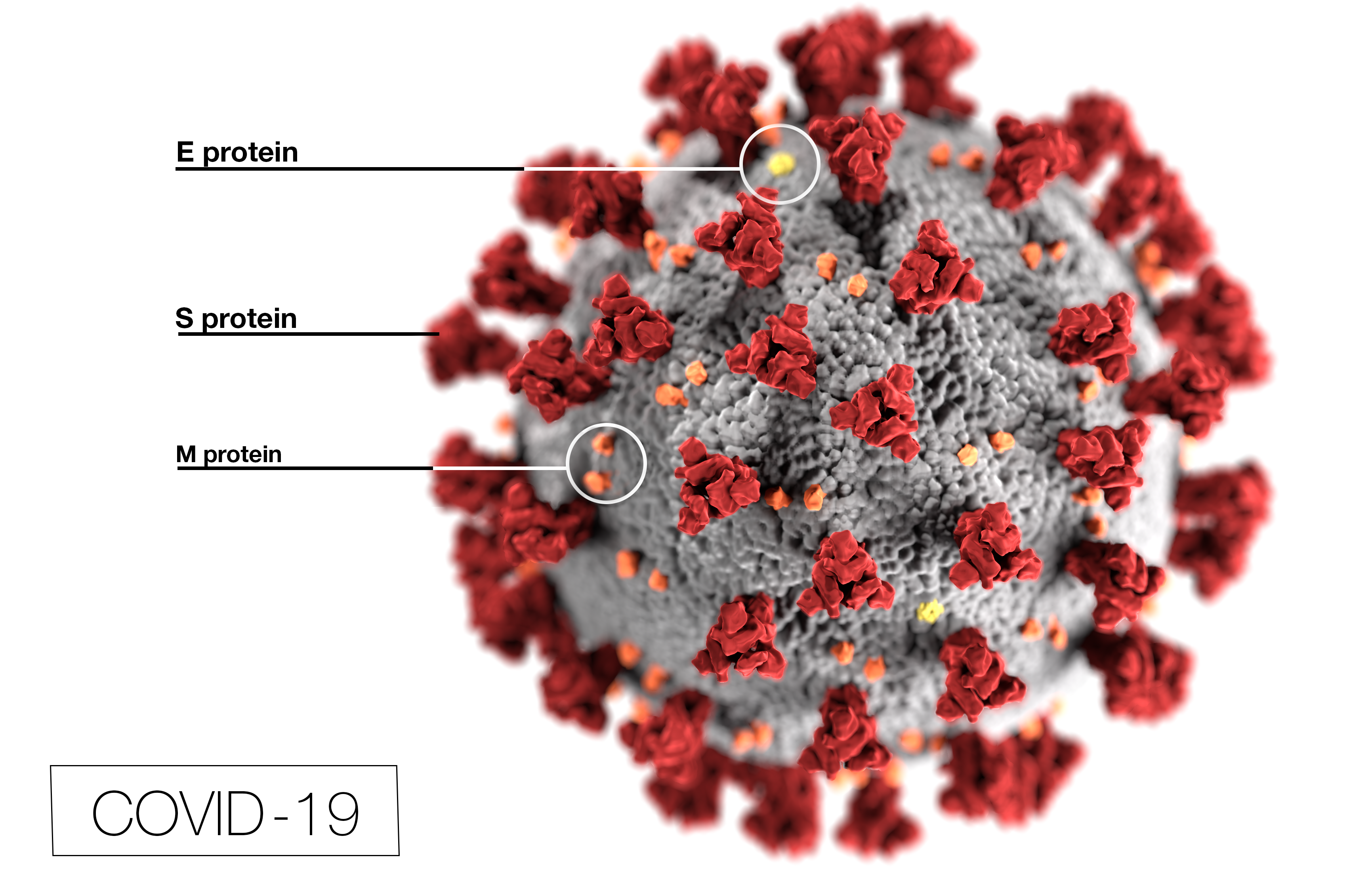 I haven't yet had time to do full reflection and inventory from the teaching year (aka, I'm still marking!!). But, already, I know that the last eight months have drastically impacted how I approach teaching. Here are the first three things I'm "taking with me" beyond this topsy-turvey COVID-19 era.
1. Slow down.
For many, this has been a mantra for the pandemic as a whole. For me, it's a lesson I've had to learn (and relearn) throughout the year in the classroom.
I have a lot of energy as a human and a teacher. On top of that, I value multimodal learning that offers students a range of entry points to engage with material. By extension, my lessons have traditionally incorporated lots activities: there's a cluster lecture, a close read, then a scavenger hunt!

Online teaching looked me in the eye and said simply: it's too much.
Because, here's the thing about virtual teaching: simple tasks, like sharing documents for peer review, take longer. This extra time-taking has forced me to slow my lessons down and give more time to fewer activities. You know what? My classes are better for it. The simplified lessons give students more time to engage with one another and sink into tasks. Moving forward, I will definitely pare down my lesson plans to hone-in more, and offer more time and scope for settling into the task at hand.
2. Do the same work for myself that I'd do for others.
Anyone who knows me knows that I like, and am good at, planning, scheduling, and organizing. When I first started teaching, I used to schedule and organize administrative tasks like marking. As I've transitioned from part time to full time teaching, my workload has ballooned, and I've often forsaken this prep work for myself.
This year, I had two courses with TAs. To support my TAs, and their transition to online teaching and marking, I did a lot of extra scheduling and administration such as providing detailed instruction sheets for their assigned tasks.
In doing this work for my TAs, I also did it for myself. Clear workload breakdowns in advance of performing said work? Super useful. Pre-written explanations for common structural or grammar issues? Way faster. And who came up with these teaching hacks? I did.
This reminded me that I need to 1) remember the value of front-loading administrative and planning work and 2) use my own skillset to not only support others but also myself.
3. Leverage the online tools.
In the fall semester, I took attendance manually (with the backup of zoom) in my classes. (For those concerned with access, there were alternate options for those that couldn't attend live sessions). At the end of that semester, collating and cross-referencing my messy notes with zoom's weird output format took me an eon.
For the second semester I had time to learn the attendance tool on Moodle (my school's online learning platform). It took me twenty minutes to set up, and it allowed students to record their own attendance and log it in the system. Not only was this quicker and easier for everyone, it also helped ease student anxiety because they had access to their own attendance record.
It's easy to huff and puff about technology, and there is no question that zoom freezes suck, but this was a good reminder that the tools can be helpful too – if we take the time to explore them a bit, when we have that time and space.
As I continue to get distance from the semester, I'm sure I will uncover more reflections to share. But these feel like a meaningful start and a good reminder that even in the strangest of times, there can be improvement and learning.