Let's take a moment to go back in time. To October, when I wrote this post, about sabbaticals. I used the OED to make the argument that sabbaticals historically are, and therefore ought still to be, as much about rest as research, more slowing down than amping up. This has been my mantra this sabbatical (which ends in two weeks – DO NOT MENTION THIS), one I've been reminded of again and again as I try, fail, and try and fail again, to prioritize resting, living, being.
Many trials make a habit, I can hope.
Reminder number one.
I'm in the UK, in late October, for the first time in two years. Everything looks the same, yet everything is different. Nobody here is wearing masks. (Current mileage may vary – though I'm glad not to be in London now.) It's like there's an apocalypse but nobody got the message. Like visiting 2019, but in Bizarro-land.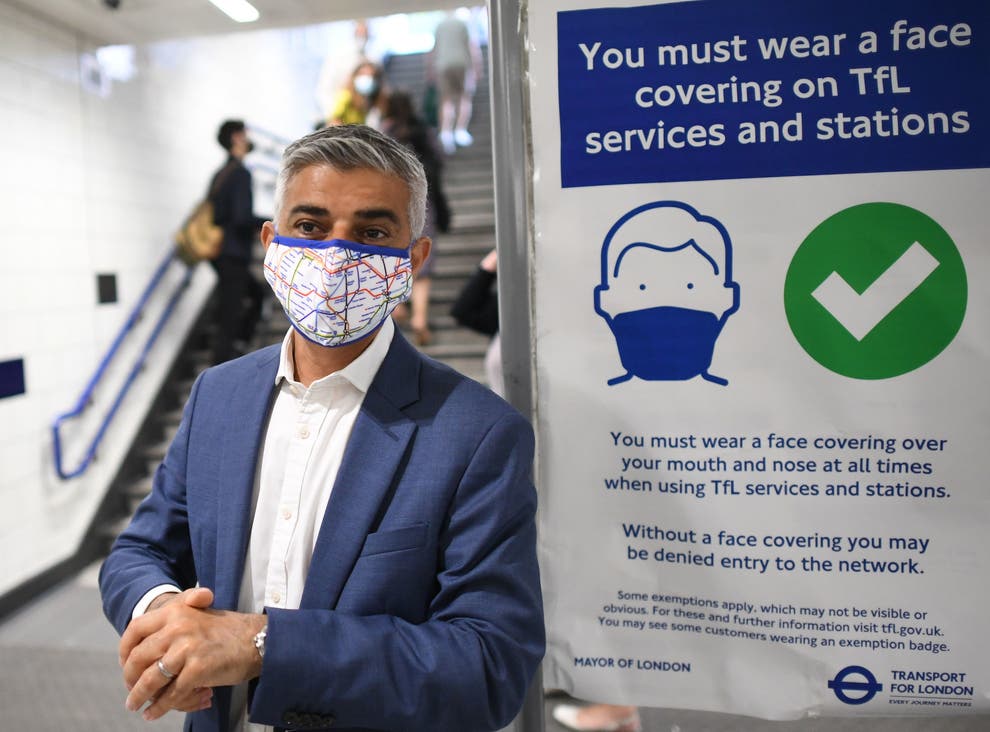 This temporal weirdness produces stress just when I don't need it. On the way in from Heathrow on the Tube, spooked by the non-masky-ness and woozy from jet lag, I get off the train with all my stuff at Hounslow Central, sure that eventually a train will arrive carrying only the mask-compliant. Forced into realpolitik, I finally arrive at my family's home, only to feel simultaneously trapped and at ease. Maybe I'll spend the whole three weeks in here, just lying around on the sofa?… Though that would not allow me to get done the interviews I've come here to accomplish, in order to qualify this trip as a "work trip". Never mind that these interviews, as we all now know, could just as easily take place on Zoom. (DO NOT MENTION THIS.)
But I am here to conduct interviews, and, just to be sure of my graft cred, I accept an invitation to give an in-person talk at my former school, Queen Mary University of London. A talk I have yet to write, of course.
After some coffee to wake me up, I wander into the bedroom and discover that the books I ordered from the Guardian bookshop the last time I was here have long since arrived, and are gathering dust. Among them? The Slow Professor, by Maggie Berg and Barbara K Seeber.
The SP was published almost 5 years ago now, and it feels simultaneously dated and never, ever so true. As Julien Lefort-Favreau wrote in his 2019 review, "The book poses a difficult question: To what extent do professors themselves bend to the ideology of growth without their knowledge?"
I'm well aware of the extent to which I "bend" to the ideology of growth, speed, and productivity in my academic job. Confession: I get a frisson of pleasure every time I have to complete my supposedly-dreaded Annual Performance Evaluation, because I perform really well. I look forward to getting my "A"! In other words: the problem is less about awareness with me than it is – like it is for so many of us – about what Lefort-Favreau accurately calls hegemony:
"To what extent are the teachers themselves accomplices in this imprisonment, as if they are afraid of being accused of being lazy, under the pressure of implied adversarial criticisms they have integrated? This is a classic case of hegemony, where adherence to dominant values becomes so powerful that it is indistinguishable, like the (stale) air we breathe."
The growth/speed/productivity thing is naturalized for us – when we don't comply, we feel weird. Resistance makes me queazy. This is how norms work: they hit you in your belly.
Reminder number two.
By Monday morning, three days after my UK arrival and with a weekend of friends and catch-ups behind me, I start to panic about Getting Down To Work. I send slurries of interview-related emails, open the file of conference talks that holds what I hope will be the seed of my QM paper, and even do some Zoom yoga over the lunch hour. Productivity 101. By evening, I'm knackered (still jet lagged!) and ready for a drink. (Even though I don't drink on Mondays… DO NOT MENTION THIS.)
By week's end, though, I'm in Brighton, by the sea. I'm sitting on the pebbled beach, holding a heart-shaped stone in my palm, looking into the late afternoon sun. My pal and colleague Ben is going to meet me shortly for a work party, but the truth is we'll mostly just gossip. After all, we haven't seen each other properly – screens do not count – in ages!
I start to wonder if, perhaps, this – THIS, here and now – is actually a perfectly valid reason for me to be here, right now. The OED, after all, reminds me that sabbatical is time for rest and travel. Not for travel for work. The latter may happen. The former should take precedence.
Over the following two weeks I grow less and less attached to my interview schedule. The ones that happen, happen. The ones I can't seem to nail down? Forget it, for now at least. That's what Zoom is for. I lean into the sea air (back in Brighton!), walk the darkening, late autumn streets of London. This is me challenging, as much as I can, the hegemony that governs my days, shapes my sense of self. If I am not rush-rush productive, am I still me? If I JUST STOP, if I decide DUCK IT, will I wake up in the morning rested, or feeling mildly ill, a changeling, or – a fraud?
Hegemonies may be naturalized phenomena, but Berg and Seeber also remind us that the culture of speed and productivity that shapes late capitalism is destroying our planet – and in 2021 that is happening right in front of our eyes. Our naturalized slavishness will one day, probably not long from now, literally destroy nature, destroy us. The natural becomes a contradiction.
Reminder number three.
Everyone always wants to catch up on their reading during their sabbaticals, yes? I'm no different. Toward the end of my time in London I forego The Slow Professor for another book about living well: Motherwell: A Girlhood, by the late Guardian journalist Deborah Orr. Motherwell is a memoir of growing up under patriarchy, with a mom who is the staunchest patriarch of all. Orr writes with clarity, wit, ferocity, and tenderness about loving her mom and so much about her, and also hating her mom and being unable to live beside her. The contradiction that is her childhood burns her prose into my brain. I finish the book on the plane.
Back home, I try leaning into contradiction – I figure this might actually help. I am Push-Push Kim, and there's no way around that. Perhaps I could be Stop-Stop Kim as well, and just live in the tension, noting it, trying to understand it? I put Motherwell on the bookshelf I reserve for women's memoirs, and I put The Slow Professor – still not completed – by my bed, in the pile where academic books usually go to die.
I operate on the one-in-one-out rule with this pile, so I shuffle through and see what's cooking. I pull some non-starters that bored me stupid right out, and I read a couple of dust jackets to remind myself WTF I bought other ones in the first place. I settle on a newly curated pile. Several of these, I realize, are books by academics about living: Braiding Sweetgrass, by Robin Wall Kimmerer. The Right To Sex, by Amit Srinivasan.
Kimmerer is my current bedtime inspiration. She is a citizen of the Potawatomi nation, a proud Anishinaabe woman, a home gardener, and a botanist trained in the Western academy, which tried to tell her from word go that her ways were not botany's ways, that she couldn't do ecology like that here. A scholar who called bullshit on that, then decided to reframe her college knowledge by learning her community's language, and with it the lifeways it holds as knowledge. A teacher who roped her students into helping ready an old, off-grid farmhouse for a final Christmas celebration for an elder, a woman who could have easily been no more than a backwoods Kentucky neighbour. Someone for whom living is research practice, knowledge gathering as well as knowledge dissemination – as it is for so many Indigenous scholars.
Kimmerer doesn't seem to experience her two interwoven worlds as contradiction; it's just living. Living well and in balance, a key Indigenous principle, is something we all need to work at, something we need to remain consistently aware of. That's because it's something that affects others around us, our communities, our families, as well as our own bodies, and therefore deserves our considered attention and care. It's not actually about stopping, nor is it about not giving a fuck. It's about practice. And if we keep on it, eventually, I suspect, we'll feel its goodness in our bodies.